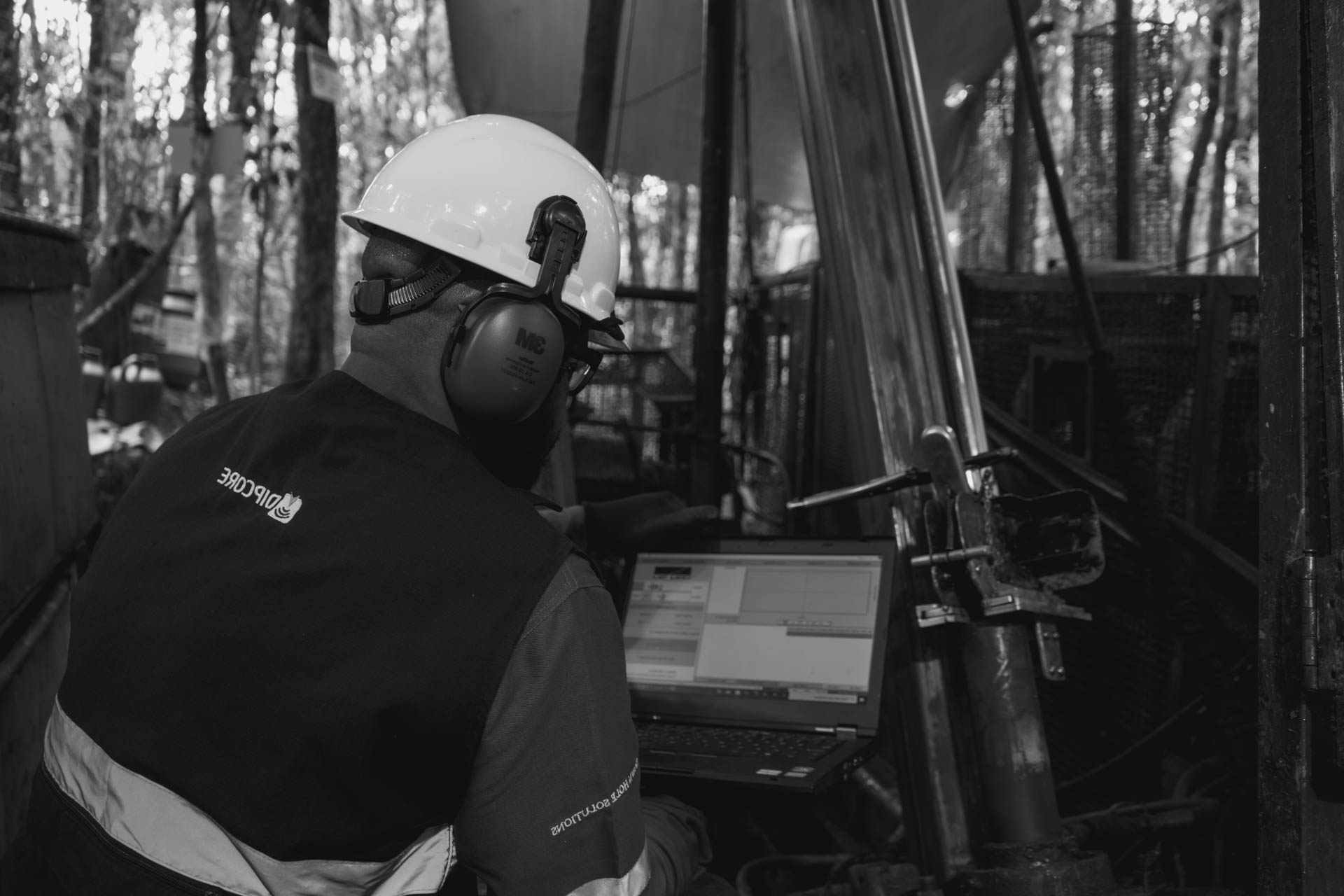 The company
---
Dipcore is a down hole solutions expert company, specialized in directional bore hole survey, core orientation and data management, providing service with high quality staff and rental instruments to the mining and oil & gas industry.
Founded in 2013, Dipcore offer cutting edge survey instruments to the market world wide. since then, Dipcore worked on its operational and engineering procedures to guarantee a perfect data acquisition in the field and quick whole work-flow from drill rig until geology office.

2013

Company foundation

First brazilian service company specialized in directional bore hole survey and core orientation for mining industry

2014

Launch DipNet

Data base management inovation for survey data

2015

North Seeking to Brasil

Pioneer, bringing the first North Seeking to Brasil

2016

South America

Offer to South American mining industry the faster, accurated and reliable core orientation system available in the world

2017

Brazilian Mining Industry

Operate the first continuous survey tool in Brazil for mining industry

2018

DIPlevel

Developed DIPlevel: first high accuracy level for core orientation procedure

2019

Settle office in Lima-Peru

Partnership with Vektore to offer the V-set software in South America.

2020

Settle officie in Lima-Peru
Service
---
Clients don't need to care about anything regarding their survey or core orientation scope. dipcore provides skilled field technician, proper instruments, vehicle, data-base management system, specialized engineers to analyze the data and issue reports.
Rental
---
If rental tools mode fits better to your project, you can count with us as well. if the clients have some simple and short scope, Dipcore can teach a training program for specific technician from client about how to operate the instruments and then the customers can do it by themselves. in this case Dipcore can provide a remote support when some problem or doubts come-up.
Attendance
+55 (31) 3646-0658
info@dipcore.com
Brazil
Rua Ludgero Dolabela, 1021
7º andar - Gutierrez
Belo Horizonte, MG
Peru
Cal. Martin de Murua, 150, int. 302